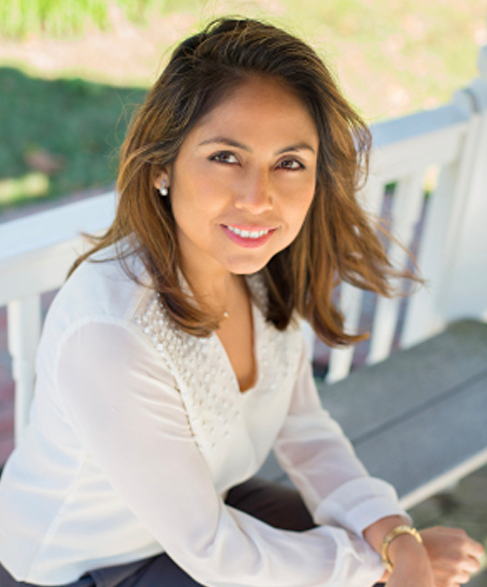 Meet Dr. Karina Vera
Dr. Vera received her Doctorate of Dental Surgery at The University of Michigan School of Dentistry, one of the top dental schools in the country. Dr. Vera's focus on lifelong learning allows her to master the latest advancements in surgical, aesthetic, and restorative dentistry. She has received advanced training from some of the nation's most prominent postgraduate dental training programs, including Implant Seminars and the Misch International Implant Institute.
Because Dr. Vera understands that some patients experience stress when contemplating a trip to the dentist, she emphasizes the importance of each and every patient being treated with compassion, gentleness, and respect. She is aware that every patient has a unique story, and so she listens in order to understand what their goals are and to develop the best treatment plan to help them attain optimal dental health. She knows that empowering her patients with information they can comprehend will ultimately lead to not just a successful dental outcome, but also a far more rewarding one—long-lasting good oral health.
Dr. Vera enjoys giving back to the community by volunteering at the Northern VA Community Clinic and Prince William Area Free Clinic, helping those who do not have access to dental care. Dr. Vera maintains active memberships in numerous prestigious professional organizations such as the International Dental Implant Association, the Academy of General Dentistry (AGD), the American Academy of Cosmetic Dentistry (AACD), the American Dental Association, the Virginia Dental Association, and the Northern VA Dental Society. By being a member of the AGD, she is committed to meeting continuing dental education course requirements, well beyond what is required by Virginia law.
In her spare time, Dr. Vera loves anything involving nature, being on the water, and sunshine. She enjoys traveling and exploring new cultures and, when close to home, savoring exotic cuisines at various restaurants in the DC area. More than anything else, Dr. Vera loves to meet new people and believes strongly in the following eloquent words: "A nation's culture resides in the hearts and in the soul of its people." —Gandhi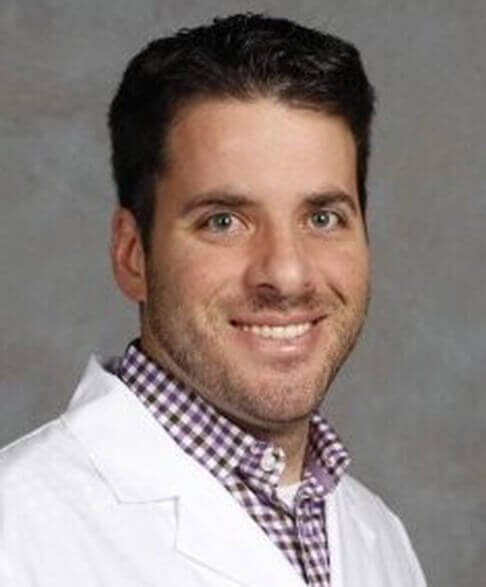 Dr. Kevin Scotti
Dr. Scotti obtained his Doctorate of Dental Surgery at Indiana University School of Dentistry in 2004 and furthered his studies by finishing a postgraduate program in prosthodontics. With more than 15 years in practice, he has ample training in multiple areas of dentistry, cosmetic, and full-mouth rehabilitation being his strongest suit. He is very dedicated to his work and prides himself on individualized and comprehensive care using the latest, cutting-edge technology. Dr. Scotti is also a proud member of the American College of Prosthodontics.
In his spare time, Dr. Scotti enjoys playing tennis and reading. He is also in the process of publishing a book.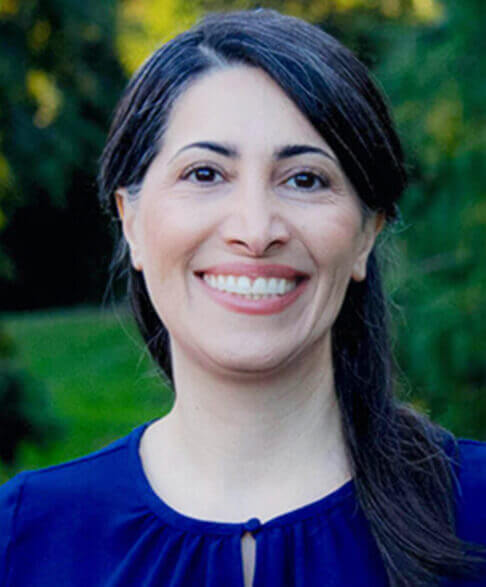 Dr. Mahsa Abdolhosseini
Dr. Mahsa Abdolhosseini, Board Certified Periodontist, started her journey in the field of dentistry in 1996. She continued this path at the University of Pennsylvania and received her specialty certificate in Periodontics and Implant Dentistry while completing her master's degree in oral biology.
Dr. Mahsa was awarded the J. George Coslet Scholarship during her post-doctoral studies at the University of Pennsylvania Periodontics Department, where she now serves as Clinical Assistant Professor. She also received the Distinguished Teaching Award in 2019 from the University of Pennsylvania, and the American Academy of Periodontology Award for Outstanding Teaching and Mentoring in Periodontics in 2020.
Dr. Mahsa is a Diplomate of the American Board of Periodontology and an active member of the American Academy of Periodontology. She has extensive experience in traditional periodontics as well as cutting-edge regenerative treatment, dental implant surgery, and cosmetic periodontal plastic surgery procedures, but more importantly, she considers empathy, demystifying concerns, and educating her patients to be the foundations of quality care.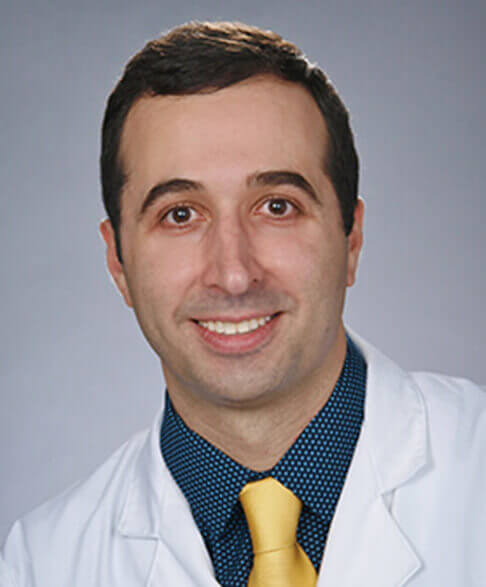 Dr. Zaher Aymach
Dr. Aymach is a licensed dentist in Virginia, extensively trained in oral surgery, dental implants, and orthodontics, with over 20 years of practice experience. His expertise includes dental implants, removal of wisdom teeth, bone graft, dentoalveolar surgery, orthodontics, Invisalign, and more. He completed a residency training and PhD program in oral and maxillofacial surgery at Tohoku University in Japan. He then attended the University of Connecticut, where he pursued a prestigious fellowship training in dental implants, followed by training in orthodontics at Howard University in Washington, DC.
Dr. Aymach has published research in multiple scientific journals and has presented his work internationally. He is fluent in English, Arabic, and Japanese. Dr. Zaher is grateful to have a career that allows him to do what he loves: working with his hands, meeting new people, making others smile, and positively impacting others around him.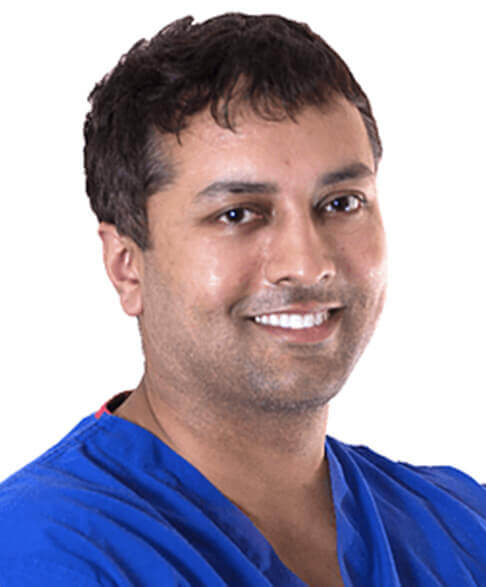 Dr. Pratik Patel
Dr. Pratik Patel is our trusted endodontist at Vera Dentistry. A native of Virginia, he attended Bishop Ireton High School. He graduated from George Washington University with a Bachelor of Science in biology and a Bachelor of Arts in computer science. Dr. Patel received his Doctorate of Dental Surgery (D.D.S.) from SUNY at Buffalo School of Dental Medicine and completed his General Practice Residency at Lehigh Valley Hospital in Allentown, Pennsylvania. After working as a general dentist, Dr. Patel decided to pursue further training and specialize in Endodontics. He received his Certificate in Endodontics from Columbia University in New York City.
Dr. Patel is a Specialist member of the American Association of Endodontists. He is a Fellow of the Royal College of Dentists of Canada [FRCD(C)] and has Specialist Registration with the Royal College of Dental Surgeons of Ontario. Dr. Patel has performed pro bono work abroad in third-world countries, including India and Guatemala. He enjoys traveling, sports, and outdoor activities. His favorite teams to watch are the Nationals, Capitals, and Washington Football!
Want to learn more about Vera Dentistry? Feel free to contact us!