About Us
When you visit our practice, you can rest assured that our team has your best interests in mind. We treat our patients like family, because we consider all of our patients to be a part of the Vera Dentistry family!
Our practice provides extended office hours to help our patients find a convenient time to come visit us. Some of our team members also speak Spanish, Italian, Japanese, and Urdu, and we are happy to communicate with patients in these languages if that's what they would prefer. If there's anything else we can do to make your experiences better, all you have to do is ask, and we will do our best to accommodate you!
CONTACT US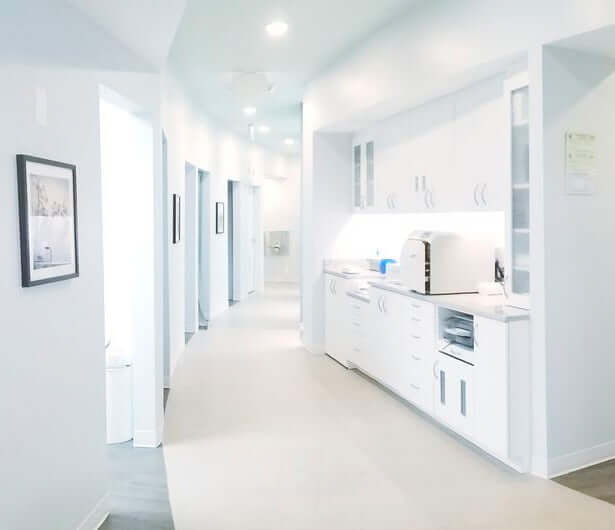 Our Office
Our practice was designed with our patients' comfort in mind. When you step into our lobby, we want your family to feel instantly calm and at ease. When you schedule an appointment with our team, you're welcome to take advantage of any of the following amenities:
Complimentary Hot and Cold Beverages in Lobby
Free WiFi
Phone Chargers Available for Use
Cozy Pillows and Blankets
TVs in Every Treatment Room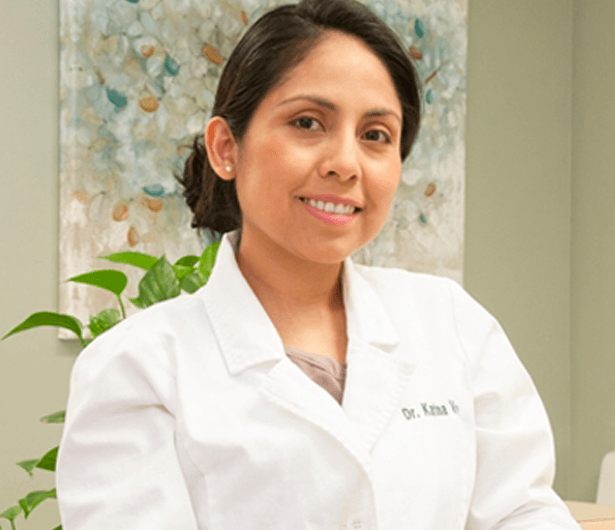 Our Difference
Have you visited dental offices in the past and felt rushed, looked over, or ignored? Patients of all different backgrounds have come to us with negative dental experiences that have resulted in anxiety and an aversion to ever visiting the dentist again. If this is you, we want to invite you to schedule a visit with our compassionate dental team. Dr. Vera and the rest of the Vera Dentistry team are committed to providing our patients with highly effective care that is not only productive, but very pleasant as well! We look forward to the opportunity of working with you and your family very soon.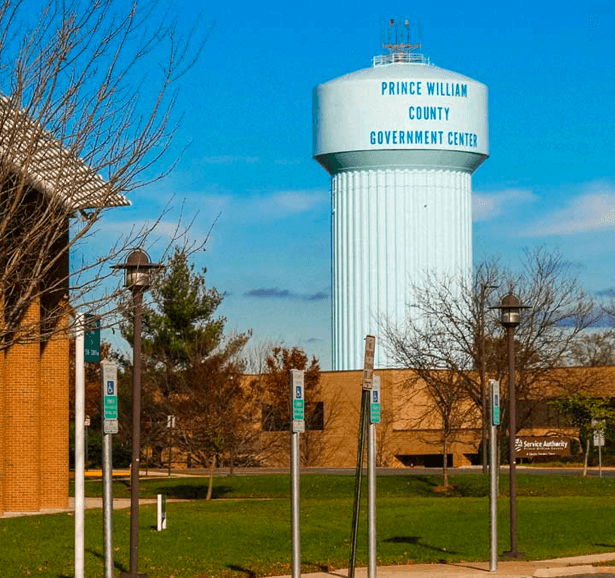 Our Community
At Vera Dentistry, we deeply value the Woodbridge area, and we always want to do our part and give back to the community that we value so much. Dr. Vera regularly volunteers her skills as a dental professional to the Northern VA Community Clinic and Prince William Area Free Clinic, helping those who would otherwise not have access to dental care. She loves being able to help others achieve and maintain positive oral health, especially patients who have gone without high-quality services and compassionate care for so long. We believe serving patients in our office is only part of our job, and we pride ourselves on being a local dental practice that stays involved in the community.
CONTACT US