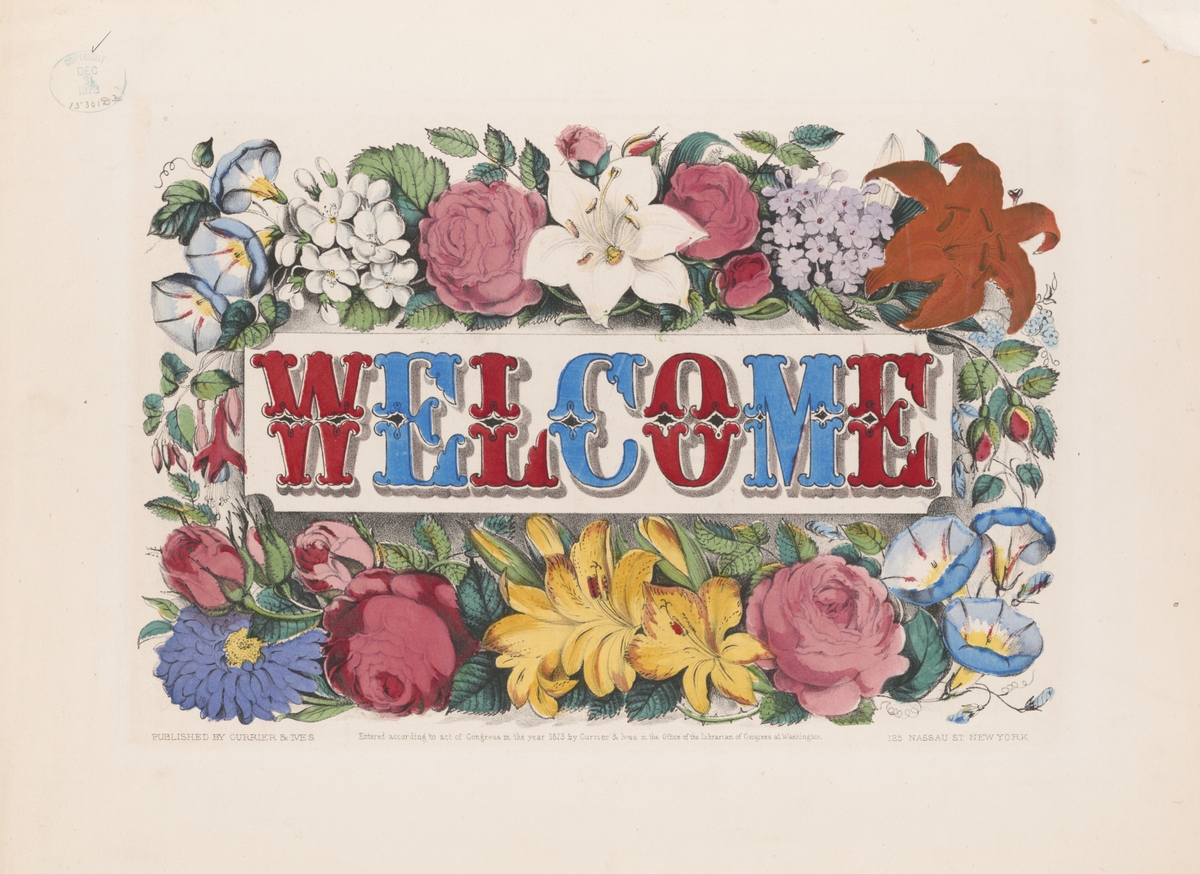 Welcome to Vera Dentistry in Woodbridge!
July 14, 2023 5:07 am
---
We understand that establishing your family with new healthcare providers and getting them to their appointments can feel challenging! Vera Dentistry strives to make the process of visiting the dentist as convenient as possible. Our Woodbridge dental practice is open Mondays, Tuesdays, Wednesdays, Thursdays, and Fridays from 8 AM to 6 PM, and Saturdays by appointment from 8 AM to 1 PM. We provide comprehensive dental care for adults, teens, and children ages 4+.
Family Dentistry
Are you looking for a dental office that can cater to the needs of your entire family? We love helping families learn about and maintain positive dental health habits in every stage of life. Vera Dentistry offers a wide variety of preventive, restorative, cosmetic, and orthodontic dental services to help our patients achieve smiles that are both healthy and beautiful.
Emergency Dental Care
Dental emergencies can range from broken and dislodged teeth to unbearable tooth pain to broken dentures. Our team is here to assist should you or anyone in your family need to see an emergency dentist in Woodbridge. During a dental emergency, call us as soon as possible so we can prepare for your visit, as well as recommend what you can do until you arrive at our office.
Affordable Dentist in Woodbridge, VA
Our Vera Dentistry team hopes patients won't need to forgo the dental care that they need due to budget constraints. Keeping our services accessible and budget-friendly is important to us. In addition to being insurance-friendly, we accept CareCredit™ payment plans, which patients can utilize to break up the cost of their dental care into manageable monthly payments.
Please contact us today if you have a financial question or concern for our team or if you're ready to schedule an appointment at Vera Dentistry! We look forward to caring for your smile.
CONTACT US
Categorised in: Dental Emergencies, Financial, Our Office